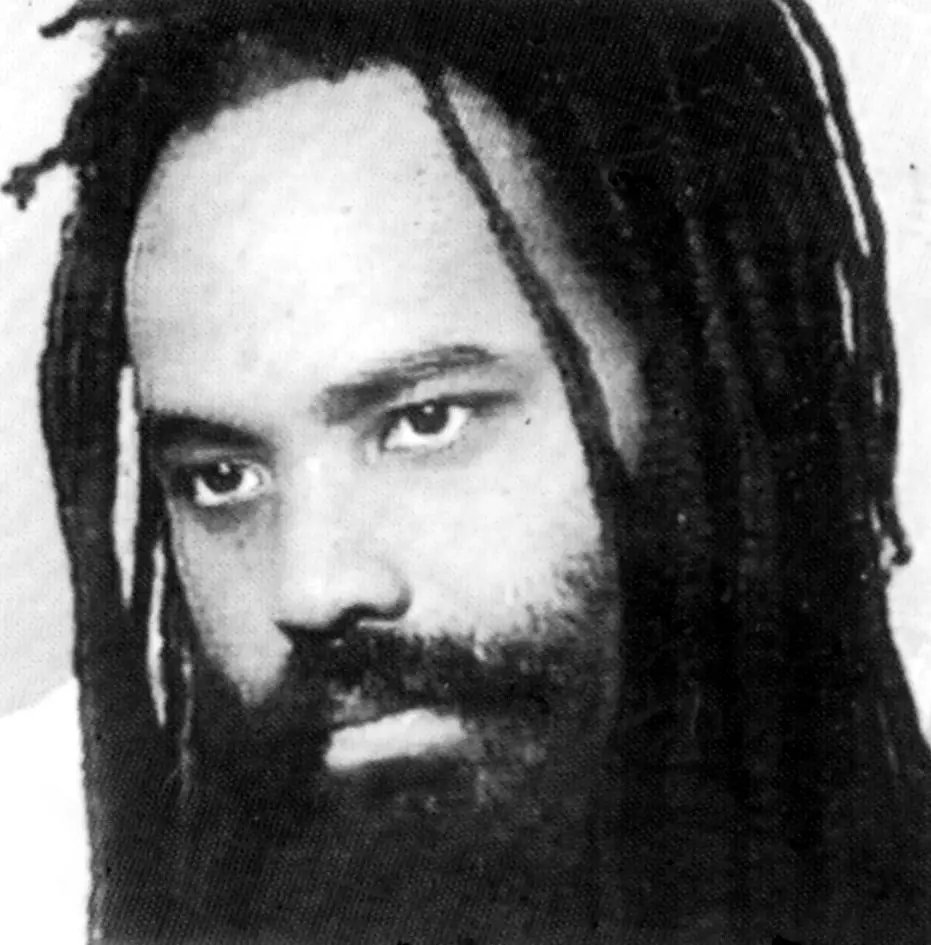 The convicted murderer of Philadelphia policeman Daniel Faulkner has been chosen as the commencement speaker at a Vermont college. The students chose Mumia Abu-Jamal as their speaker. The college president says it "shows how this newest group of Goddard graduates expresses their freedom to engage and think radically and critically in a world that often sets up barriers to do just that."
It's a good thing they did not pick Condoleezza Rice. Can you imagine the protests over a black woman that loves America?
Prisoner, former death row inmate, author and journalist Mumia Abu-Jamal will give the commencement speech at Goddard College in Plainfield, Vermont.

The college announced Monday that Abu-Jamal, who received his Bachelor of Arts from Goddard in 1996, was selected by the Fall 2014 graduating class.

Abu-Jamal, 60, was sentenced to death for the 1981 murder of Officer Daniel Faulkner. Prosecutors later agreed to a life term after a federal appeals court ordered a new sentencing hearing, citing flawed jury instructions.